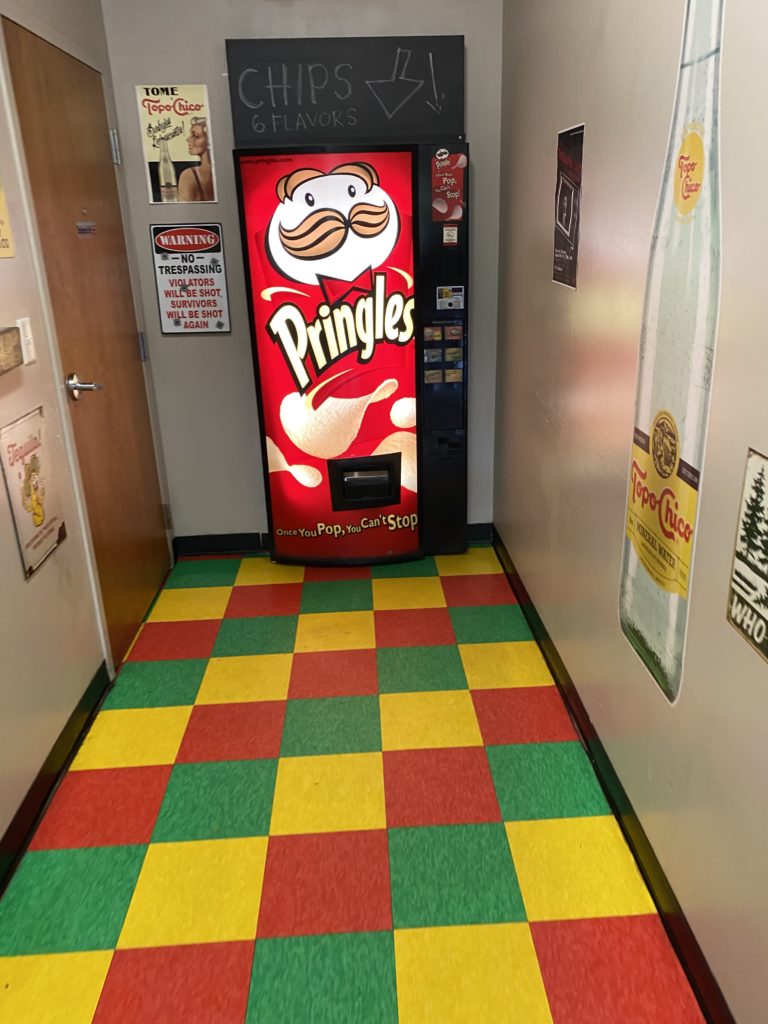 The pandemic has put a serious squeeze on all of our ability to travel and go to fun places like speakeasies, however, A few months ago I was able to check out a cool little speakeasy in an unexpected little town in Michigan called Fenton. After having my reservation unceremoniously cancelled at Bad Luck Bar in Detroit, I had to quickly find another option to drown out the post engagement blues. This is how I came to be at the Relief & Resource Co.
Why Should I Go Here?
Relief & Resource is one of those places that you could walk right by from the outside and not even consider that you're within range of a cool little watering hole. R&R also has the distinction of being one of the few speakeasies I've ever been to that has an inside and an outside experience.
Where is it?
As I said before, Relief & Resource is located in Fenton, Michigan. What I haven't told you is that it's inside of El Topo taco restaurant located physically at 113 Mill St.
How To Get In:
This is one of the most interesting parts of the Relief & Resource Co. experience. The entrance for the indoor portion of Relief & Resource is through the Pringles vending machine in the back of the restaurant.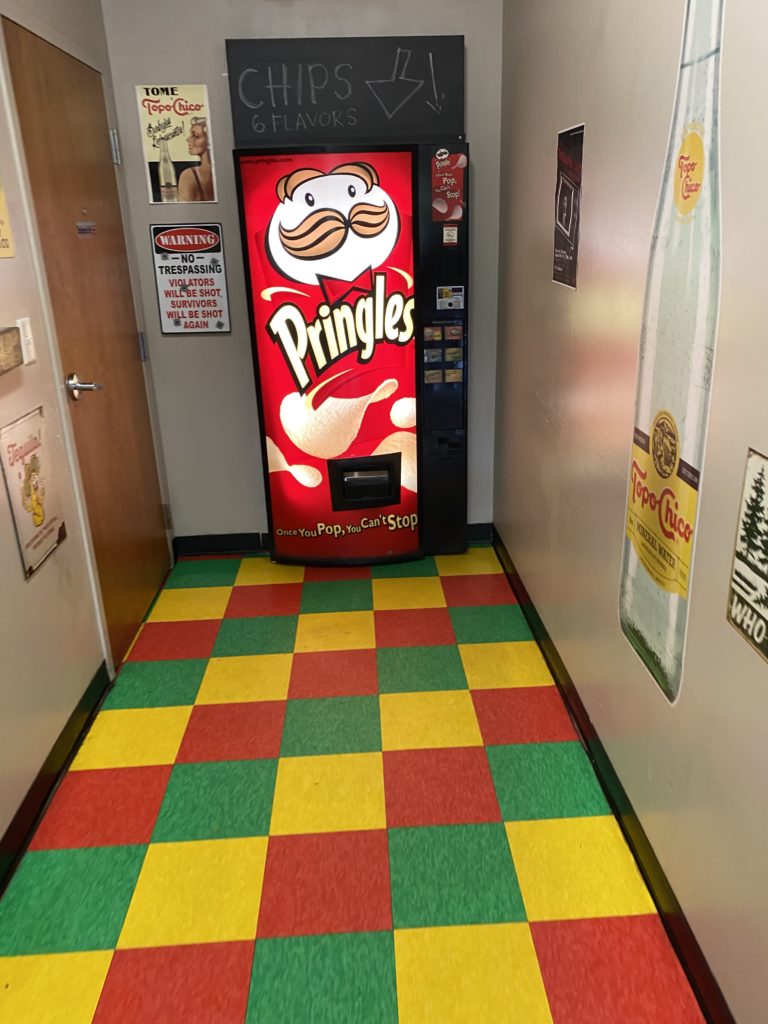 This is only one part of the speakeasy though. The outside area was also nice during the summer, although the drink menu is a bit more limited than it is inside.
Can I take a client here?
I don't see why not, although it's likely a bit out of the way for most business related purposes.
Reservations?
Reservations are recommended for R&R just because it's the
Price:
The drink menu at R&R is actually fairly cheap even in terms of alcohol cost alone. For more complex drinks, you will pay more, but don't forget that you're in a speakeasy. Of course it's going to be expensive, however, the prices aren't the worst I've ever seen from a speakeasy. So where does it fall on the Old Fashioned test? The old fashioned at R&R will run you $6. In addition to the alcohol menu, R&R does maintain a list of virgin drinks as well so you can easily take your sober friends to this spot without worrying about putting anyone off.
With Relief & Resource, you don't just get drinks, you also get food from the adjoined taco restaurant out front.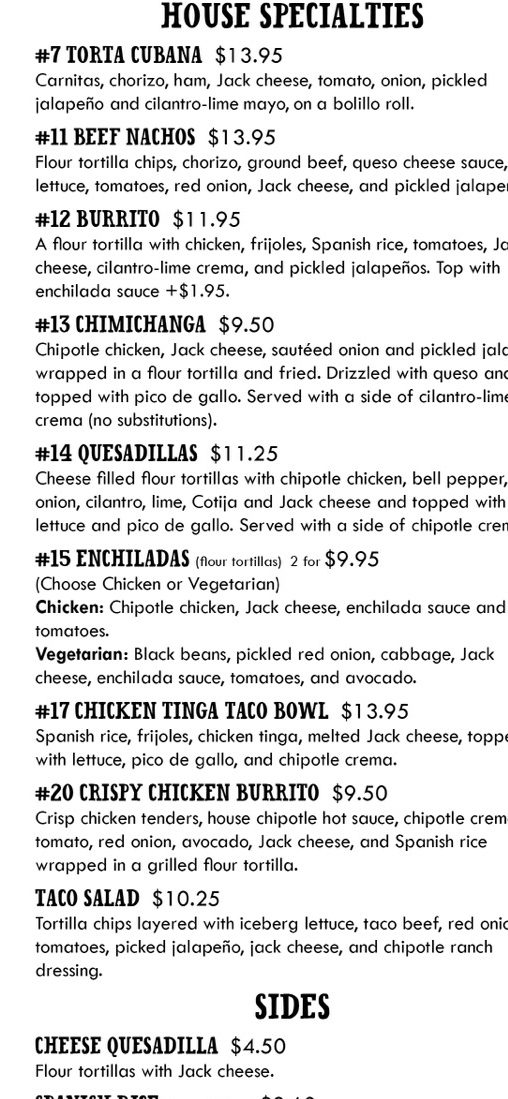 R&R is an affordable and fun place to spend some time, but don't take my word for it, check out the menu for yourself.
What To Wear:
You'll get in however you are.
What To Drink:
The outdoor side of R&R specializes in Tiki drinks, which I always highly recommend.
I've got to be honest, I'm not a fan of gimlets, and the gimlet I had at R&R wasn't great. But at the end of the day, it's still a gimlet, and there's not much to improve on there. So I would generally recommend avoiding a gimlet wherever you are.
Ambiance:
The outside section of R&R is Tiki themed, and you've gotta love an outdoor Tiki theme, I don't care who you are. Inside, the speakeasy is a dark and relaxed environment with a huge print of rapper MFDoom. But this is just the basic vibe.
I was pleasantly surprised to find that R&R is also a queer hot spot for the surrounding area. They participate in the yearly pride events, and I'll always be a fan of a location that takes care of their employees as well as the community they serve.
TL;DR Verdict:
Relief & Resource is a good visit in my book. I'm looking forward to my next visit, hopefully in the next 3 months!